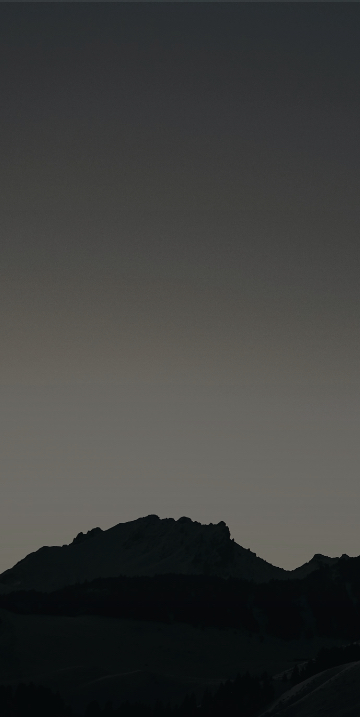 Deep Learning Investment Technologies
scroll down
Speedlab AG is an investment management firm trading various asset classes. We are dedicated to delivering exceptional returns for our clients using our proprietary Artificial Intelligence systems. Speedlab has strong Institutional Partnerships and its Shareholders list includes a renowned Private Bank, a VC and a Family Office among many others.
Read More about us
Our Products
Speedlab provides a range of investment management products to meet the needs of investors in both traditional and alternative markets. Our products include Dedicated Managed Accounts, AMC, and strategy overlay products for UCIITs and hedge funds.
Foreign Exchange
Main World FX pairs
Crypto
Crypto/Stablecoin Futures
Bonds and Equities
Bonds, Indices and Equities Futures
APRIL 2021
Speedlab partners with Belvoir Capital
Belvoir Capital AG and Speedlab AG are launching a strategic partnership in the development of new investment solutions that are managed solely on the basis of Artificial Intelligence (AI).
By expanding the investment approach with the help of AI, both companies expect a significantly improved risk-return ratio in the management of investments in all asset classes.
Together, they have now successfully launched the first daily tradable product, Crypto Alpha Strategy ETI in the crypto sector. The underlying investment strategy is active, market neutral, i.e. not correlated to the strong movements in the crypto market, and generates an active return (alpha).
Want to Get In Touch?
Do you have any questions about our products or have any other questions? Fill out the form below and we will reach out to you.