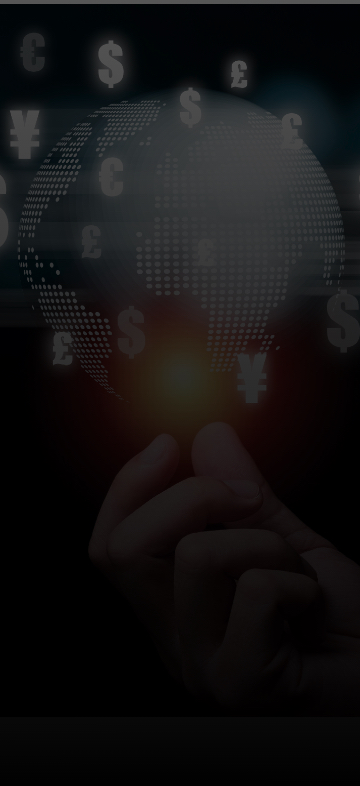 Crypto
Systematic, quantitative multi-strategy and market-price-driven. Multiple highly uncorrelated strategies combined with AI Reinforcement Learning.
The Investment Universe consists mainly of Futures Crypto Crosses with USDT, with sufficient liquidity that are traded on large established exchanges.
scroll down
Want to Get In Touch?
Do you have any questions about our products or have any other questions? Fill out the form below and we will reach out to you.